CHOOSING THE RIGHT VOIP PHONE FOR YOUR BUSINESS
LET US HELP YOU MAKE THE RIGHT DECISION
---
Finding the right VoIP phone can be an arduous process; nowadays, given the surge in popularity of VoIP telephony in recent years, choosing the correct product for your business needs can be very difficult. Therefore, some key factors must be considered before purchasing any hardware. We have compiled an easy-to-understand guide to help you to make the right decision.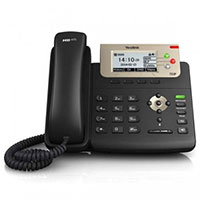 ---
What is a VoIP Phone?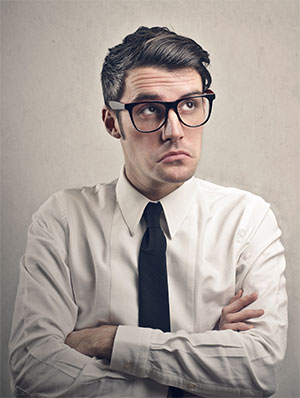 VoIP telephones provide for the integration of voice and data (VoIP) communications within the same network. They connect directly to the Internet and calls are made and received through it. With IP telephony you do not have to have a PC, but access to the internet is required.
It is important to note that in order to make calls with an IP phone, a separate subscription to an IP operator is required.
---
Main features of IP telephony:
There are no limits on the number of concurrent calls you can make, unlike with old style telephone lines
You can select as many different telephone numbers as you require
Choose the geographical location of your number (i.e. operate abroad with UK number)
As VoIP isn't dependent on physical lines, you can create a network linking phones across the globe
High-quality calls – HD Voice technology included with majority of VoIP phones and providers
---
Choose your VoIP Phones according how they will be used:
If the phone will solely be used at a desk, the best option for you would be a corded VoIP phone.
More information
If you would prefer to have the option to move away from your desk whilst on the phone, a cordless VoIP phone is the product for you.
More information
If the phone needs to be portable (switching location regularly), a USB desk phone is for you – simply plug into a PC with a USB cable and call away!
More information
---
Special Features
Screen:
Size of screen and colour/black and white – these are product dependent.
Hands-free:
For conferencing, you will need a telephone with an excellent speaker and microphone.
Programmable keys:
This option will be very useful if you often use the same commands.
Extending calls to your PC:
Softphone applications can be downloaded to your computer and allow you to telephone over the Internet.
---
Add-ons for your VoIP phone
The keyboard extension module will allow you to manage more lines at once, increasing efficiency and simplicity.
More information
Headsets are an ideal companion to VoIP phones for those who need to communicate hands-free in the office.
More information
If your VoIP phone does not come with a power supply, you can purchase it separately.
More information
The ideal device for those who need to connect existing analogue telephone lines to an IP system.
More information
---