Product information
A system to install and integrate into a conference room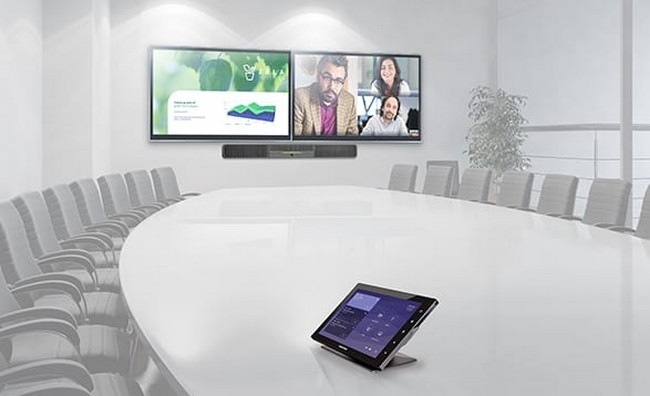 The Crestron UC-B-140-T Video Conferencing Kit is a complete video conferencing solution that places integration and ease of use at the heart of its strengths. It can be operated completely from the Touchscreen control tablet, including the lighting or the blinds in the room if the Crestron integration has been carried out completely by a specialized team (contact us for more details).
With its four microphones with attenuation of parasitic noise and its two Full duplex HD speakers , each employee around the table can easily hear and be heard, regardless of their position in the room (up to 7 meters!). So, no need to worry about who is closest to the smart sound bar, everyone will be heard with equal quality by your interlocutors.
The 1080p quality of the UC SB1 FLEX camera integrated into the videoconferencing bar ensures excellent visibility. Its 150 ° angle makes it easy to encompass the room with a natural and pleasant field of vision for users and their correspondents.
With your Crestron UC-B-140-T kit, you can also present a document via your projection device or screen, all live and without difficulty. Visible both to your employees present with you and to your correspondents, this makes the transmission of information easier.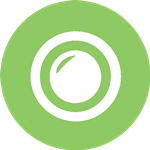 Camera
1080p, with zoom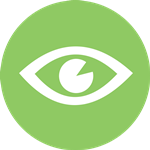 Camera viewing angle
150°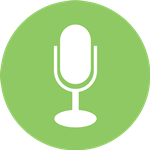 4 microphones
Voice recording up to 7 meters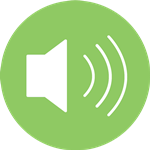 2 loudspeakers
Full Duplex
---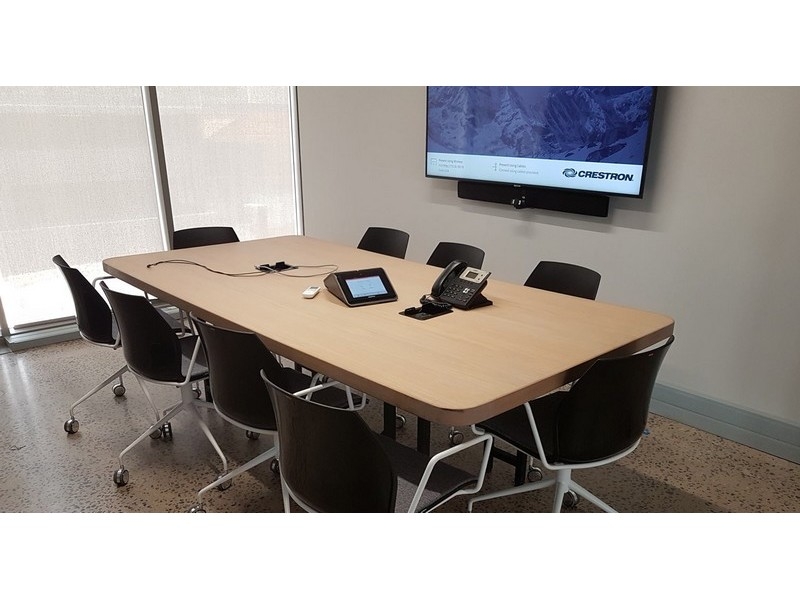 An installation completely integrated into the room



It is very easy to integrate a Crestron UC-B-140-T set into your conference room, just connect the camera to the soundbar, then connect it and the tablet to the wall-mounted UC Kit, it does not You just have one thing left to do to start the conference:
A

connection to your computer

(PC or Mac) via a single HDMI cable
A

connection to the UC kit

via bluetooth

(Computer or Smartphone)

A

connection to your correspondents

directly with the Teams software integrated into the control tablet and the dedicated XIO server
If you wish, you can fully integrate the control of the room (lighting, electric blinds, etc.) with the touchscreen control tablet provided in the kit.
Features:
CAMERA :
Sensor: 1080p CMOS sensor

Cadence :1080p, 720p, 960x540, 848x480, 640x480, 640x360, 424x240, 320x240, 320x180 à 60, 30, 15 i/s

Iris, focus, zoom: fixed

Champ's angles: diagonal 90 °

Backlight and low light compensation

Digital zoom rate: up to x4, taking advantage of the 4K sensor

Connection: USB-A
SOUND:
4 unidirectional Full-Duplex microphones (up to 7 meters for sound pickup)

360 ° stereo speaker

déréverberation

Echo cancellation

Dynamic noise cancellation

A 3.5mm jack auxiliary line cable allows connection to participant smartphones and computers used as loudspeakers
GENERAL:
Camera, speakerphone warranty: 3 years

A 3.5mm jack auxiliary line cable allows connection to participant smartphones and computers used as loudspeakers

Colour touch screen

POE function (Power supply + connection with a single cable)

Speakerphone warranty: 3 years

Dimensions : 138 x 260 x 145 mm (touchscreen)

Weight: 1.6 Kg
| | |
| --- | --- |
| Warranty | 3 years |
| Working environment / use | Medium room |
| Number | Up to 12 people |
| Connects to (use with) | Connects to IP lines |
| Optimized for | Optimized for Lync |
| Wireless | Wireless |
| Additional video connection | 1 add. video connection |
| Content sharing | Can share content |
| Screen | With screen |
| Number of Screen | 1 screen |
| Video resolution | 1080dpi resolution |
| Camera Type | Fixed camera |
| Camera resolution | 1080dpi resolution |
| Camera field of view | Fixed field of view |
| Built-in microphones | 4 built-in microphones |
| Remote control | Remote control included |
| Size | 1108 x 117 x 100 mm |
In the box
1 x Smart Soundbar
1 x Control Pickup
1 x Touch Screen Kit
1 x Kit of CPU + wall mount
1 x camera 2 x RJ-45 cables (2.1 meters)
1 x POE injector